CHANGES TO AMERICA'S CUP IF NZ WIN
With New Zealand leading America 4-1 in the first to seven final, there are pending obvious changes to America's Cup. The competition's constitution, The Deed of Gift, says the defending champs decide how the next event goes.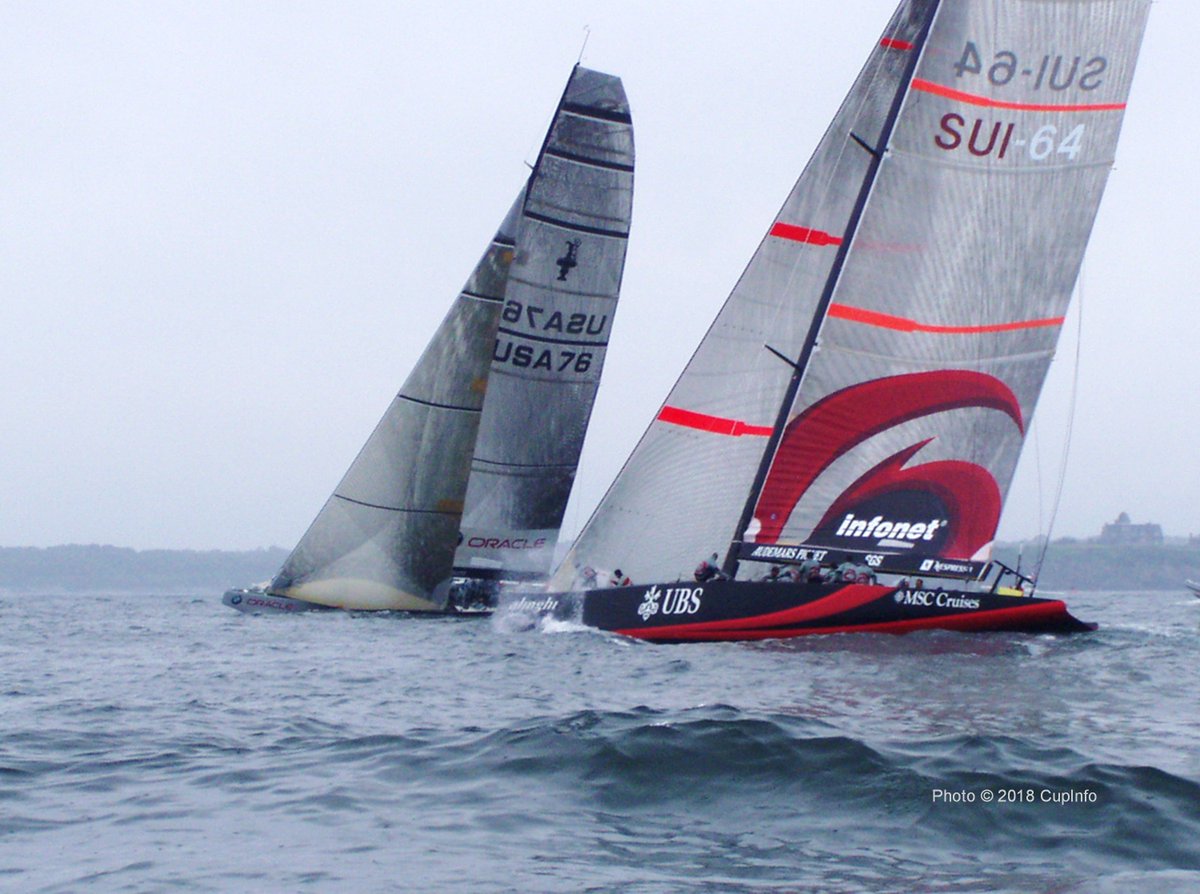 New Zealand are already making many nervous with their run against America. Oracle Team USA would most likely lose the crown to their rivals, who would then set the tone for the next tournament. For example, Team Oracle boss Larry Ellison and America's Cup Chief Russel Coutts should be preparing for the next venue in Auckland. Americans would want the tournament to remain in Bermuda but NZ would be seeking change.
The Kiwis also seem not to be sold on America's plan to regularize the event. The Americans are seeking to make it a biennial event, a deviation from the norm of Challenger and Defender usually every three to four years.
With the Kiwis setting the framework for the next event, they would likely be keeping their sleek monohull. Traditionalists like the idea of very large monohulls but for commercial reasons, the current multihull catamarans may remain. It comes with the sponsorships, large audience and higher speed.
While the current protocol sought to reduce costs and make the event less elitist, the New Zealand team seems not to agree. They are not in consonance that the changes would help more teams get involved. More importantly, the New Zealand would tighten the nationality issues in the tournament. Currently, just a team member of the onboard crew needs to hail from a particular country the boat represents.
The American team, for example, has just one full blown American in Oracle Team USA. The current system has reduced mass appeal as fans prefer to identify with team predominantly filled with their nationals. The Deed of Gift could empower New Zealand to challenge this long standing status quo.