Windsurfing Comes Back in Vogue
The Windsurfer category has been one of the earliest categories in sailing which was first seen in competitive waters in 1968. The boat was launched in the world championship in the year 1973; since then there have been several changes in windsurfing and there was a hiatus in the year 1988. Now a renaissance has been launched by a new enthusiastic group for this category.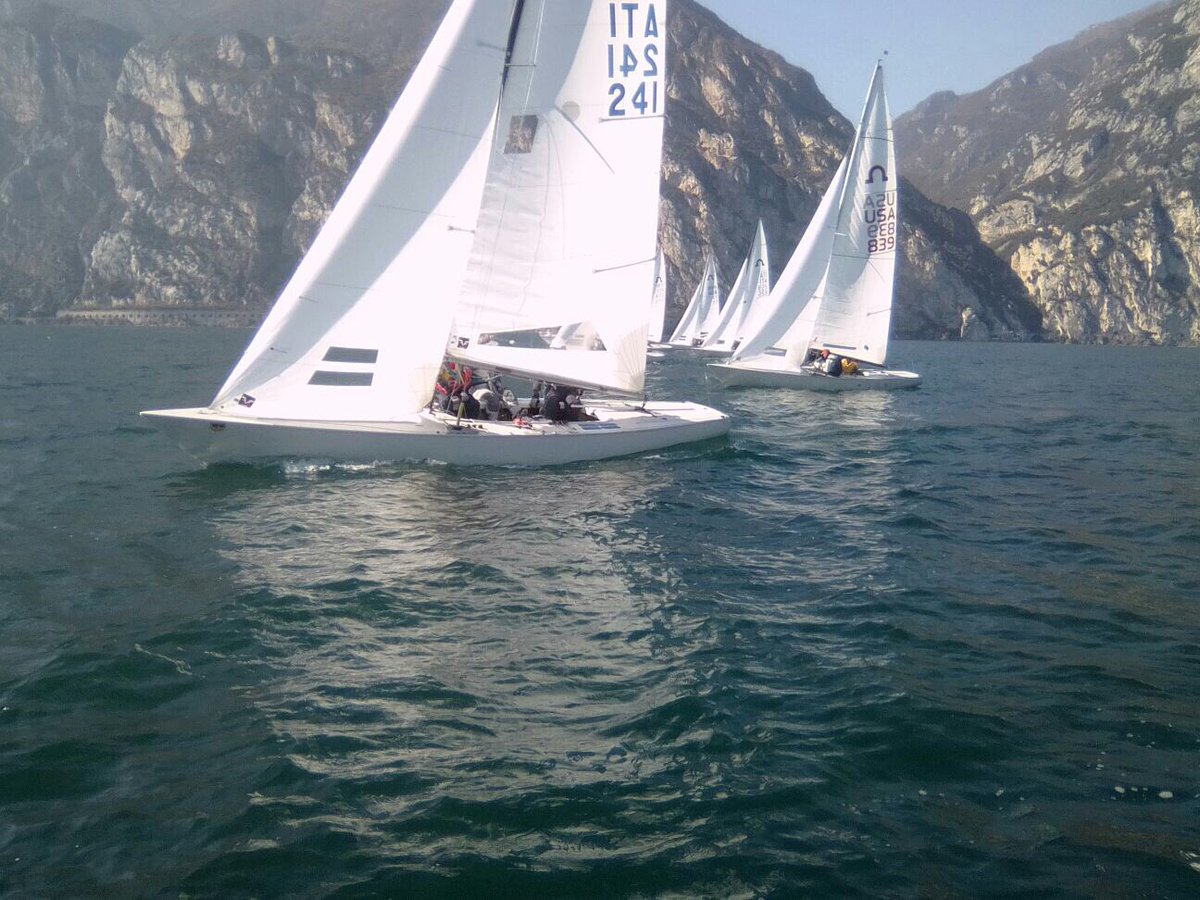 The resurrection of the class was noticeable in 2018 in the Torbole trophy event in July. Here about 10 nations competed with over 100 athletes. There was a re-foundation of the national classes among the French, Dutch and South African and it was clear that the ball had started to roll.
With such progress, the class was awarded international status in November 2018 by World Sailing. As a result,
the newly reinstated international windsurfer association would be having a world championship this year
. The equipment is called Windsurfer LT which retains certain design features of the past along with new construction guidelines that would be able to take in a broad range of wind conditions as well as serve differing abilities of sailing. IWCA has also submitted a new list
of equipment for men
and women's windsurfing that need to be ready for the 2024 sailing Olympics to be held in Paris.
There is versatility included in the equipment for windsurfing so that the equipment can be used for freestyle, marathon, course racing and slalom. The international committee looking into these events is eager to ensure that the competition would allow for close proximity and be close to the shore for the spectators. There was an annual meeting held in November 2018 in Sarasota where World Sailing took a decision to allow male and female participants to register for 2024 Olympics. Currently, a re-evaluation is being done by technical experts of the equipment that are required.